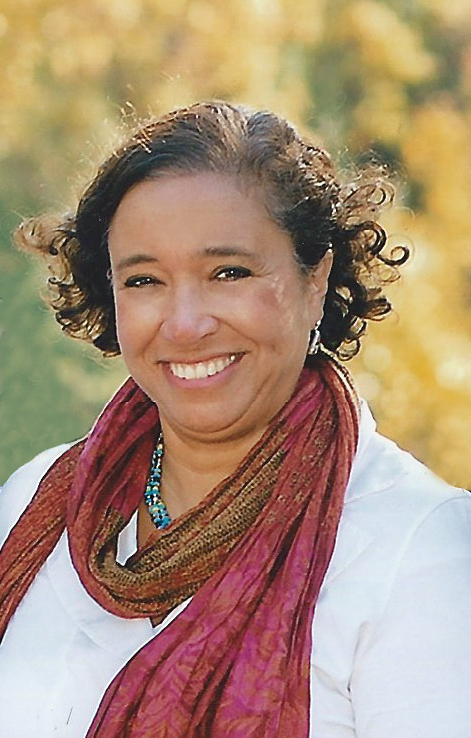 Business cards, wedding invitations, brochures, annual reports, trade show graphics and much much more.
Hi my name is Fabienne Madsen and I am a career graphic designer.
I have worked as a graphic designer for over 20 years, both in the corporate world and on my own. I have worked with many clients and have done a variety of projects. The scope of these projects has ranged from small—a shower invitation—to large—a magazine or annual report.
I design and manage all projects from conception to delivery and I work closely with client teams and individuals to ensure all projects are done to complete satisfaction.
My approach to each project is to design with intelligence and style to create clean, uncluttered and meaningful designs. We are all bombarded with so much information that if a design is not arresting, its target audience will not take time to look at it. I work with clients to generate designs that are purposeful and attractive.
My approach is to listen and to understand each client's needs before I start developing any ideas. Together, we develop a design direction that we are all clear and happy with.
Since I am conscious and respectful of budgets, I try to be efficient in my approach and try to employ the best methods to complete the project. I will always help clients make the best use of their resources. If I can save money while retaining quality, then everyone wins.
Let's work together soon!